Since the onset of the pandemic there has been a significant increase in phishing attempts worldwide.
"Phishing" is a type of identity theft where criminals use email or messages to try to bait you into clicking on fake, unsecure websites or pop-up windows. Once there, you are asked to disclose confidential financial and personal information, like your PIN, passwords, credit or debit card numbers, verification codes or National Identification or Drivers Permit Number with the goal of stealing your money or your identity.
The most familiar type of phishing scam is an e-mail threatening serious consequences if you do not log in and act immediately.
Fraudsters can also send text messages and make fake phone calls to trick you into divulging your personal and financial information, also known as vishing (phone phishing) and smishing (SMS phishing).
Never respond to emails or messages, open attachments, or click on suspicious links that appear to be sent by reputable institutions or unknown senders asking for personal or financial information.
Protect yourself from phishing scams.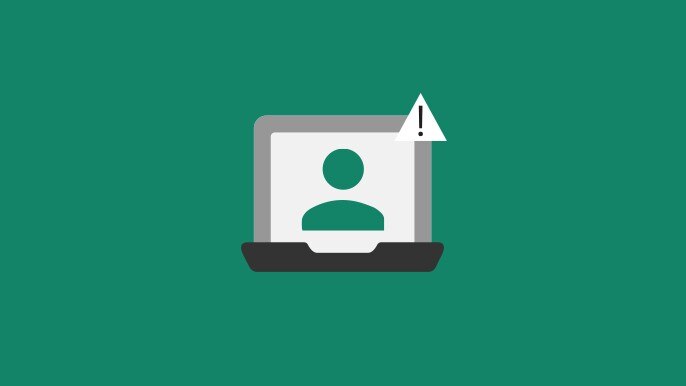 Do you recognize the sender?
Be suspicious of any email that asks you to confirm, validate, verify, or refresh your PIN, password, account information, credit or debit card numbers, your email address, home address, Divers Permit or National Identification card number, your place of work or other financial information. 
Do they claim to be from an official-sounding organization?
Some emails or messages look authentic, featuring corporate logos and layouts like the ones used by institutions for legitimate communication. Because these emails can look so official, unsuspecting recipients may reply to them, resulting in significant financial losses, identity theft and other fraudulent activity. Be suspicious of all unsolicited or unexpected emails you receive.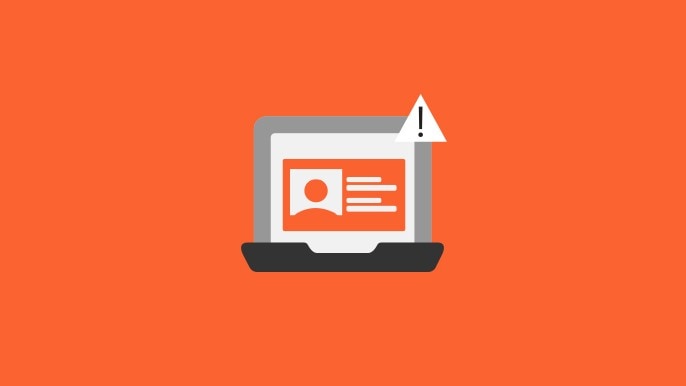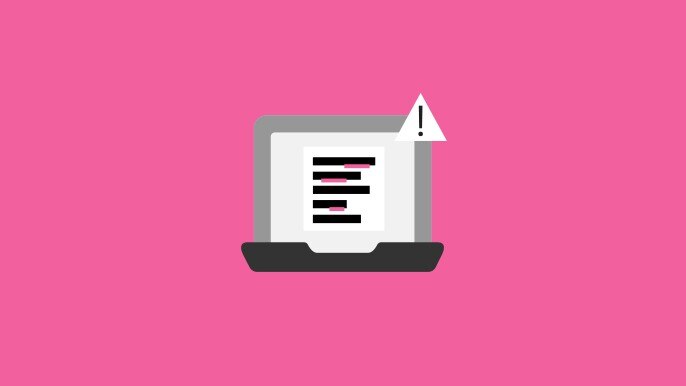 Can you spot grammatical errors?
If an email looks suspicious take the time to check the details. Scammers will create fraudulent names which mimic a legitimate existing organization often with grammatical errors. 
Are you rushed to click on a link?
You should never respond to or action an email or message that requires you to enter your personal information directly into the email, by replying to the sender or to click on a link to submit your personal or financial information online. Slow down and give yourself time to pay attention to the details. 
Fraudsters like to create a high-pressure environment making you feel rushed to provide an immediate response with your personal information.
They threaten consequences like closing or suspending your account if you do not provide or verify personal information.
Fraudsters may also claim that your account has been compromised or that there has been fraudulent activity on your account and request that you enter, validate, or verify your account information.
They may also state that there are unauthorized charges on your account and request your account information or they may claim that the Bank has lost important security information and need you to update your personal information online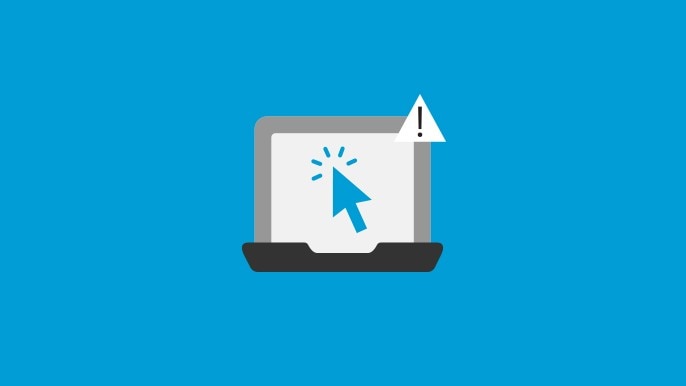 Stay alert. Don't feed the phish.
Check website URLs (website address).
Place your mouse over the link you're asked to click on in order to view the website address.
Delete suspicious emails or messages. There is no harm in receiving them just don't follow the instructions.
Call the sender or the organization to verify the information you receive.
Stay current. Read and follow Safe Computing Practices on a regular basis.
If you have received a fraudulent email or message, please forward it to phishing@scotiabank.com. Please do not remove the original subject line or change the email in any way when you forward it to us. If you have entered personal information after clicking on a link or suspect fraudulent behaviour, please contact us immediately.